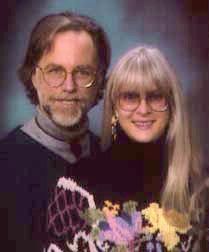 Ann Contois and Steve Reynolds have been living in the beautiful hills of West Virginia since the mid-1970's.

Steve was born in Baltimore, and is a graduate of Loyola College.

Ann was born in Vermont, then travelled all over the world with her military family, and is a graduate of the University of California at Berkeley.